Welcome to EndeavourOS ARM
Big possibilities on a small footprint, the future is now
A friendly community
A vibrant and friendly community, our beating heart of the distro, to guide you through your journey.
A small and lightweight base
A small and lightweight base with eight flavours to choose from
Discovery
The EndeavourOS knowledge base, the place where you can find our wiki articles and video tutorials, is here as your guideline during your discovery in building your unique and personal system.
Lightweight with powerful possibilities, explore the future now
Ever wondered how much power can come from an ARM device that is small, lightweight and consumes less power than a regular computer? EndeavourOS ARM provides you with a way to explore that power that is hiding in your ARM device with that EndeavourOS feel and philosophy you're used from us.
Eight Desktop Environments ready to explore the possibilities of ARM
In our two-stage installation process, you will be able to install a system that is lightweight and close to Arch Linux with the EndeavourOS conveniences like Firefox, the AUR helper Yay and our in-house developed apps out of the box. During the last stage of the installation, you are able to choose from Eight Desktop Environments ready to explore the possibilities of ARM, or none if you want to use your device as a home server. The Desktop Environments to choose from are Xfce, LXqt, Mate, Cinnamon, Gnome, Budgie, Plasma and i3-wm.
Tested or untested hardware, either way, we invite you to collaborate and bring the future today.
ARM devices are known for their low usage of power, which make them ideal for mobile devices. This is the main reason why smartphones and tablets are running on these chips but low power consumption is also a big plus whilst running your home server or NAS. Either way, computing on a small footprint is the way to the future.
Now, before you rush off to install the system on your device, there are hardware requirements to run a Desktop Environment as smooth as possible.
The rules of thumb are:
1) The device must be supported by Archlinux ARM
2) A Quad CPU with 1.5 GHz and upAt least 2GB of RAM
3) Two USB 3.0 ports for external drives and possibly additional USB 2 ports for keyboard, mouse, etc.
4) A 1 Gbit ethernet connector
Other than the first specification, having less than the above specifications do not rule out that an install wouldn't work. A 10/100 Mbit ethernet or only USB 2 ports would only mean that performance could be affected on certain operations.
We provide you with an easy install procedure by an automated script for hardware that was available for testing and a selection of some popular hardware devices that weren't available for us during development with an easy to follow manual to install EndeavourOS ARM.
If your device isn't in our list and its specs are meeting the hardware recommendations, you can simply follow the base install instructions for your device on Archlinuxarm.org and proceed with the EndeavourOS install stage.
We are looking forward to welcoming you on this journey and join us to explore the world of ARM and no matter if it's on tested or untested hardware, either way, we invite you to collaborate and bring the future today.
Connect with us: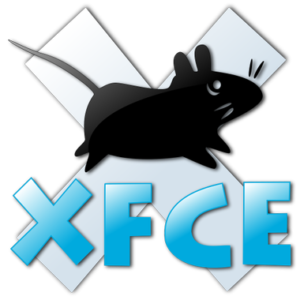 Xfce
A highly customizable and lightweight Desktop Environment with a traditional touch and feel.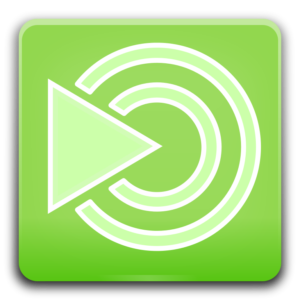 Mate
A lightweight Desktop Environment that supports newer technologies with a traditional Desktop.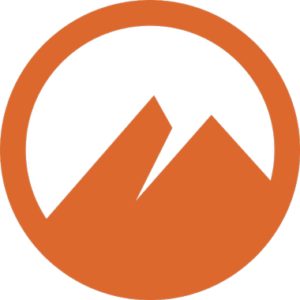 Cinnamon
Cinnamon is a Linux desktop environment reminiscent of GNOME 2 that offers flexibility and speed.

Gnome
Is a modern and customizable Desktop Environment that lets you get things done.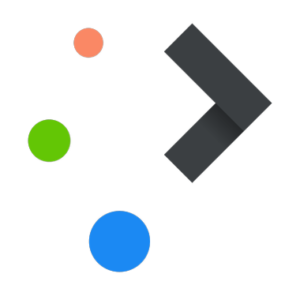 Plasma
Plasma is made to stay out of the way as it helps you get things done. But under its light and intuitive surface, it's a powerhouse. So you're free to choose ways of usage right as you need them and when you need them.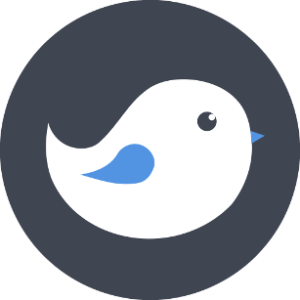 Budgie
A Desktop Environment, you can mix modernity and traditions. Based on a classical display and an all-in-one settings bar for music, video and more.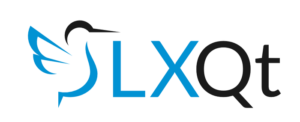 LXQt
LXQt is a lightweight Qt desktop environment that will not get in your way, so it will not hang or slow down your system. It is focused on being a classic desktop with a modern look and feel.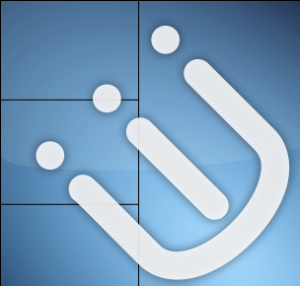 i3-WM
i3-wm is a lightweight Window Manager that operates exclusively with the keyboard. Our version has a simple and easy configuration with LXappearance to handle GTK themes. We do ship the configuration with an easy (and clickable) cheat sheet to get you started. Due to its light resources it really has a small footprint.
EndeavourOS, create your own destination with an incredible journey

Pudge
Lead developer

Alen Bašić
Developer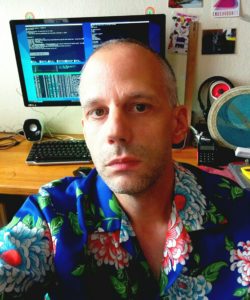 Johannes Kamprad (joekamprad)
Developer

Manuel
Developer

Fernando Omiechuk Frozie (fernandomaroto)
Developer

Florent Valetti
Visual designer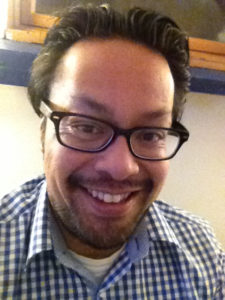 Bryan Poerwoatmodjo (Bryanpwo)
Project leader

Shjim
Pinebook pro tester

Jonathon
ARM base contributor